RecoMed Press Center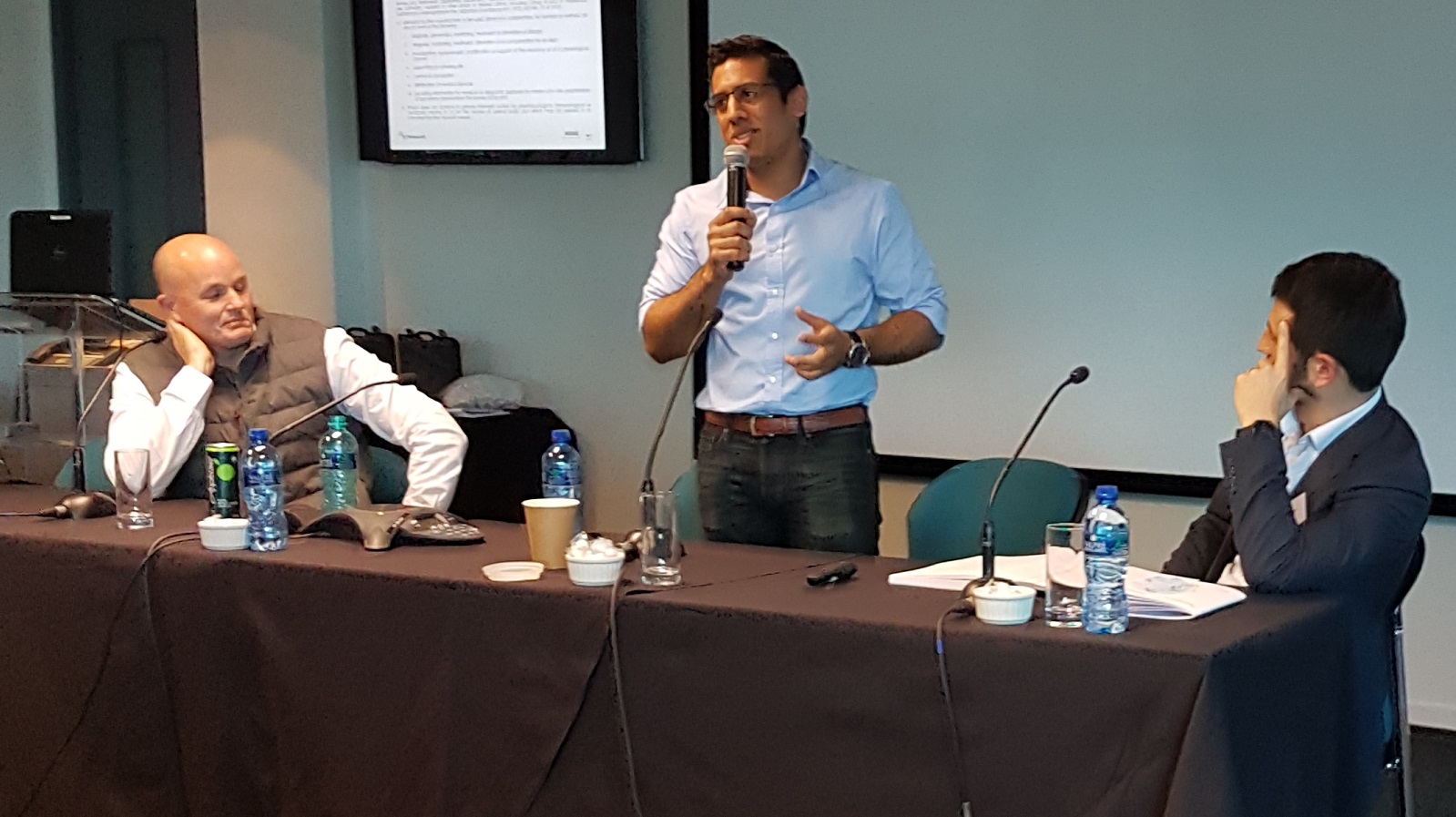 South Africa's leading online healthcare booking portal.
RecoMed is South Africa's largest and fastest growing online healthcare booking
platform. Our mobile-friendly platform helps patients quickly find and make appointments with quality healthcare providers, 24/7, without any phone calls or paperwork. We give healthcare professionals a proven way to grow their practices by expanding their online presence while improving the patient experience. Patients receive reminders for their appointments, which in turn benefits the practitioner by eliminating no-shows.
Over 100,000 patients and 1,500 providers connect with each other every month via the RecoMed website.
For more information about RecoMed:
View recent press releases here.